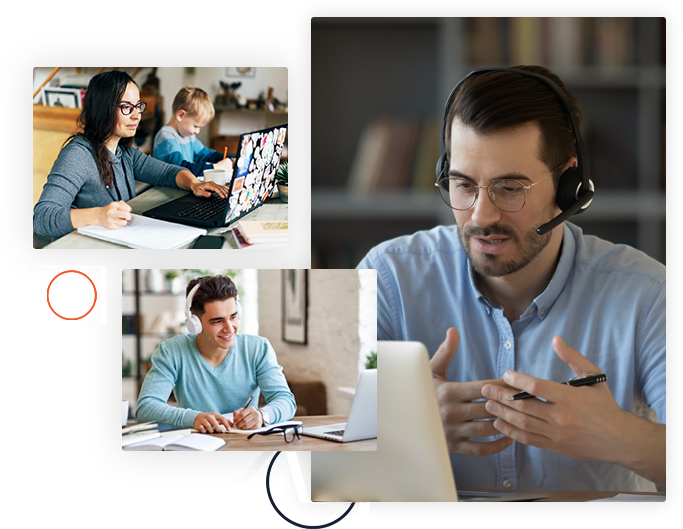 The Company
Windsor College
is a registered training organisation offering industry leading, nationally recognised training in Business. Let us help you create your future, today. We provide training and qualifications for the real world, with competencies contextualised for the modern workplace. Employers are looking for graduates that have the knowledge, ability and drive to make a difference in their team.
If you want to become a member of a successful workforce, or create one of your own, then let's work together to make this a reality! You will have access to leading industry professionals that are here to mentor you to your own successes. Your personal tutor will collaborate with you to determine your learning style and how to best present and pass on their knowledge.
What do you want to achieve with your life? Whatever it is that you want, whether it be gaining new employment, a better career, or a University pathway, let us help you create your future.
You are an individual and have individual needs, as such let us come up with a solution that is as unique as you are. Windsor College will ensure that you stand out, stand up and get what you deserve. We are ready, so all you need to do is take the first step and contact us today.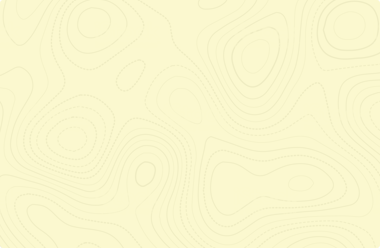 1000
Graduates 50
Placement Partners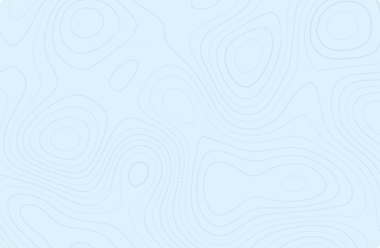 31
Nationality Mix
Exceptional Facilities with a CBD Location
Located in the CBD, Windsor is easy to access via Bus, Tram or Train providing easy access for prospective students. Windsor's campus offers state of the art facilities.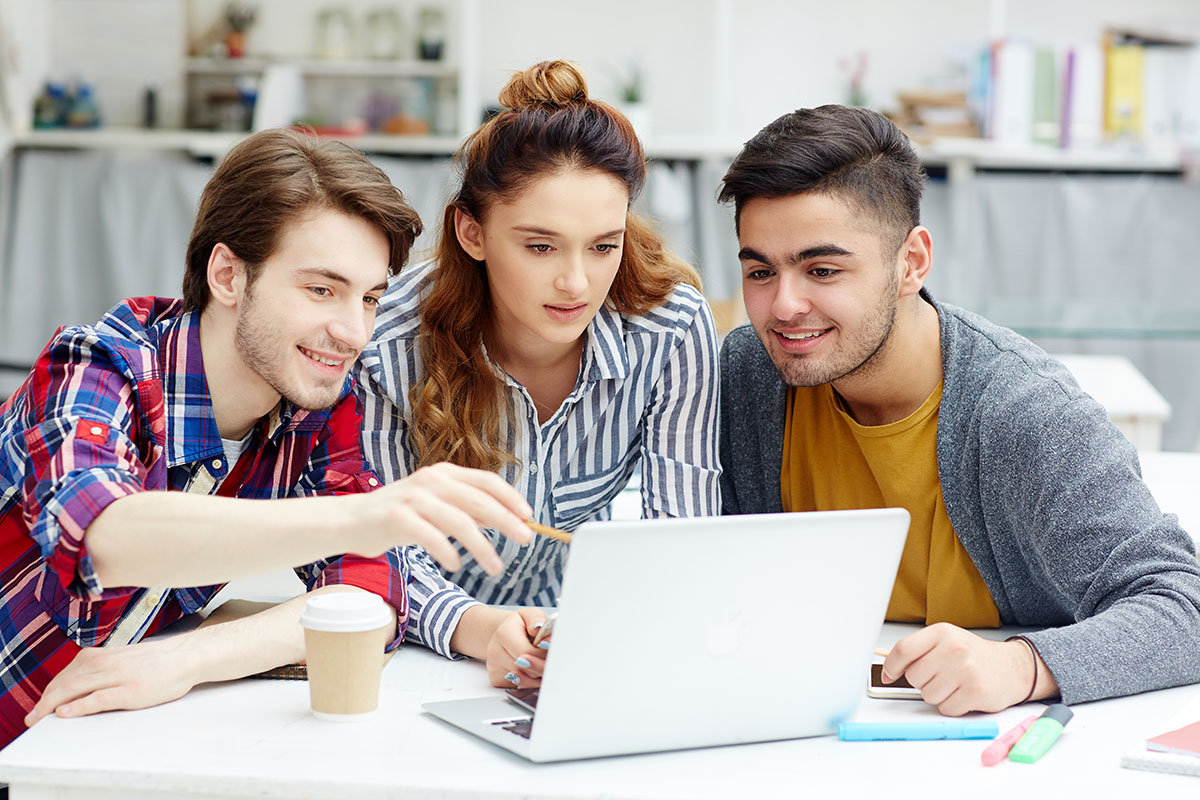 Individual Learning Support
We understand that every student is unique and has their own way of learning. At Windsor College we will provide learning support throughout your studies here.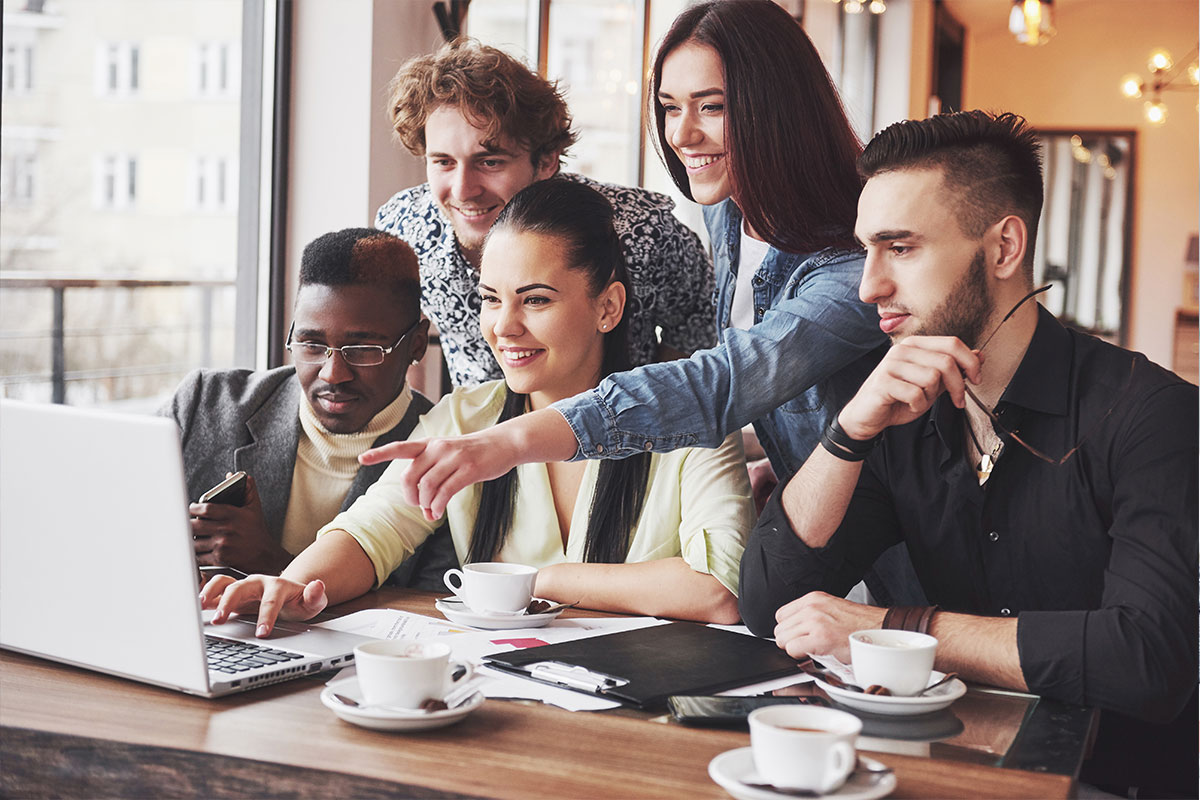 Industry-Experienced
At Windsor College you will have access to qualified, industry-experienced trainers and assessors who will help you to link between your studies and the real world practice.