Welcome to
WINDSOR COLLEGE
A leading training institution, located in the Melbourne CBD!
Courses from Elementary through Advanced levels designed for all students!
Nationally recognised business qualifications, to help you gain a broad understanding of contemporary business practices!
Nationally recognised qualifications providing skills, across a range of enterprise and industry contexts!
Nationally recognised courses in Commercial Cookery and Hospitality Management designed to help kickstart your new career!

Exceptional Facilities
Windsor's campus offers state of the art facilities and equipment

Learning Support
We will provide learning support throughout your studies here

Quality courses
We are committed to provide quality courses that meet your needs
Popular Online Categories
Hospitality Package to Cookery Stream
Don't miss out on our special package for the Hospitality Management course to Cookery Stream. Get a Certificate III in Commercial Cookery, Certificate IV in Commercial Cookery, and a Hospitality Diploma.
Here are our Placement Partners
Frequently Asked Questions
Melbourne is the first choice destination for many international students. With world-class education providers offering credentials recognised by international institutions and employers, it's a great place to start your learning journey and make lifelong friends.
Yes, because Australia is an English-speaking country, IELTS or any other English language competence test is required for study.
Yes, you can work while you're studying in Australia. International students are permitted to work a maximum of 40 hours per fortnight during study periods and unlimited hours during study breaks.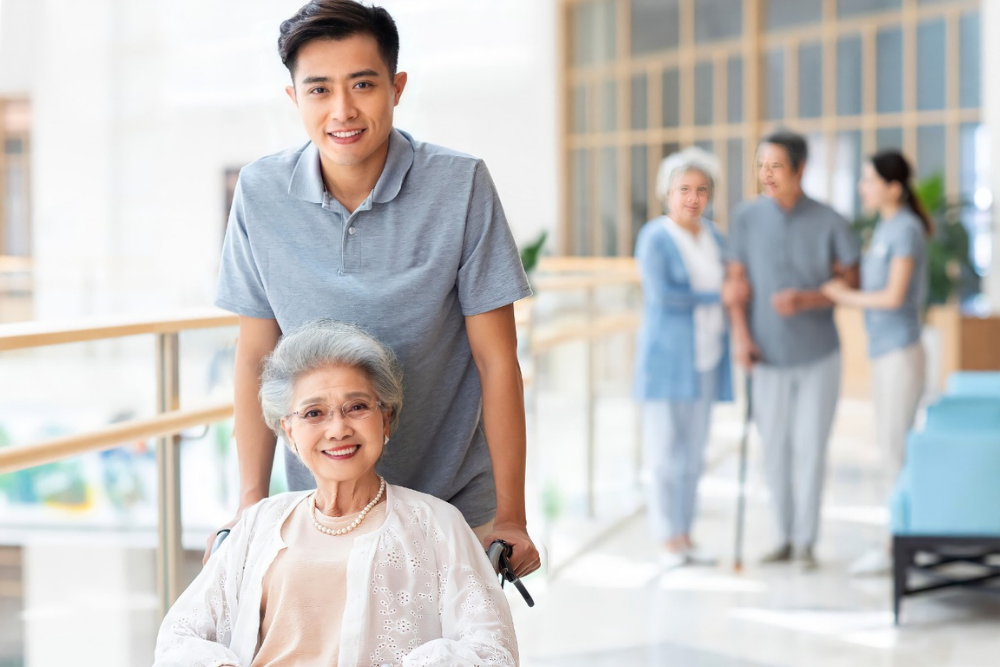 One of Australia's fastest-growing businesses is aged care and disabil...