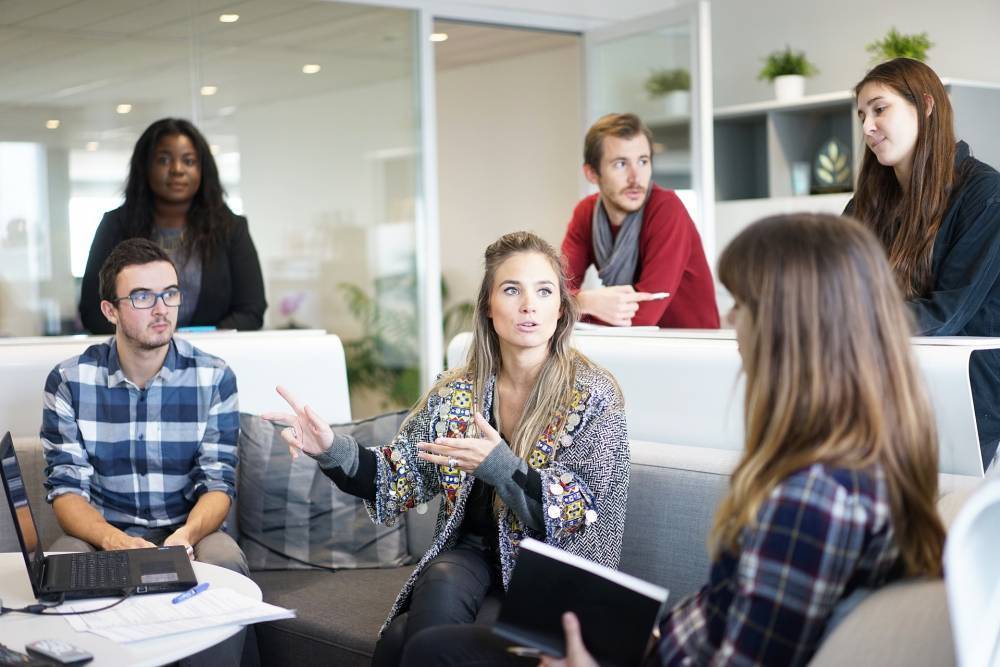 When starting a business you organising your finances is an essential step towards getting your business on track. Whether your managing financial bids and estimates, allocating funds, managing budgets or reporting on financial activity its an essential skills required for your ongoing success.
Windsor College teaches students this essential skills within BSBFIM601 Manage Finances as part of our Advanced Diploma of Leadership and Management.
If this is a skills you're looking to improve upon enquire with us today!